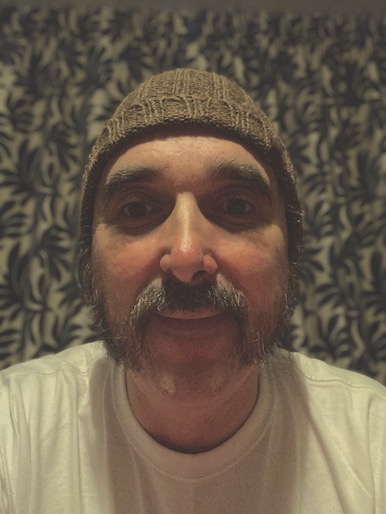 I am a sound engineer, musician, DJ and remixer based on the Isle of Man.
I have been playing music and recording for over 35 years. My first experiences of recording were using a small but very well equipped studio while I was at school, this was a great place to learn the basics. After leaving school I played in lots of bands, wrote lots of music and did lots of recordings from a basic studio I set up in my home (initially 4 track cassette, then 8 track reel to reel, then onto digital / computer setup), always learning and always hungry to learn more.
In 2012 I took the plunge, left my job and devoted myself to building and running Ballagroove Recording Studio as a full time career. Since setting up the studio I've recorded 100's of bands and artists, across all musical genres; from Indie to Metal, Singer Songwriters, Folk, Classical, Choirs, the island we live on has a very healthy and very diverse musical landscape and over the last 8 years I've recorded music of all styles.
I truly love my work every day. I thoroughly enjoy working with people to encourage them to make the very most they can of their songs and their talents. Every project is different and unique, every band and individual has their own style and goals, this makes the job fascinating and exciting.
As well as running the studio I am an active musician playing in a few bands, and I love DJ'ing having performed across the island and in the UK, Norway and America at various festivals. My other love is remixing bands I admire and I've been lucky enough to work with some of my favourite bands and hope to work with many more in the future.
I recently did an interview for the excellent Sound Torque Podcast with the 'Stephens' all about the process of recording, producing and the studio in general, listen below;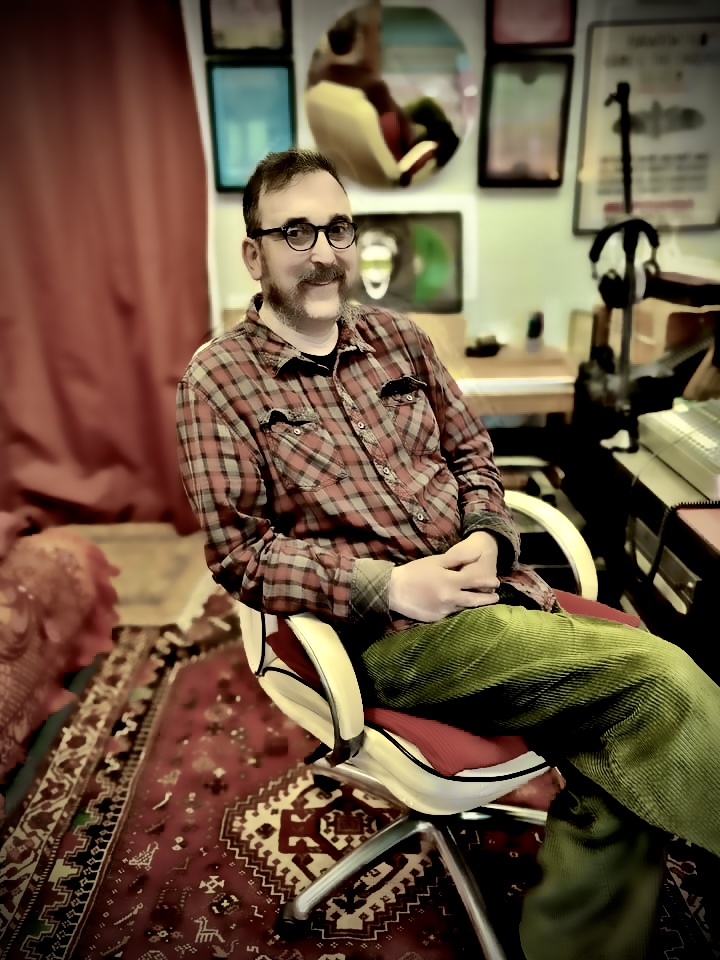 DJ
Austin Psych Festival / Levitation (Texas, US) 2015, 2016, 2018
Oslo Psych Fest (Norway) 2013, 2014, 2015, 2016
Liverpool Psych Fest (UK) 2015, 2016
Please get in touch if you would like me to DJ your show or festival.
Remix
Electric Eye (Norway) – The Road
Electric Eye (Norway) – Electric Eye
Fonda 500 (UK) – Join the Manx
The Lovely Eggs (UK) – Magic Onion
Chris T-T (UK) – Cutting a Longbow
Dead Vibrations (Sweden) – Reflections
Turtle Skull (Australia) – Take it or Leave it
Penelope Isles (UK) – Chlorine
Han-FX & Jor-DMC (IOM) – Hip Hop News
Jules Verne Theory (IOM) – One Hit Wonder
Please get in touch if you would like me to remix your bands song
Bands