Do you want to get your songs finished, sound the best they possibly can and then release them with confidence that they will sound great everywhere ? We can help ……
Ballagroove Recording Studio has been running full time since 2012, we have worked with hundreds of artists in all types of musical genres
The studio is run by Gyp Buggane, a sound engineer, musician, DJ and remixer from the Isle of Man
"A truly lovely experience and I will be hopefully coming back for many years"
"Superb and VERY highly recommended"
"Incredible patience and professionalism"
As played on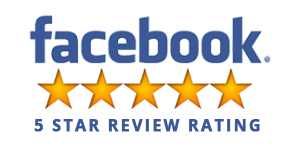 We can help and guide you through the whole process, or any part of the process you require ……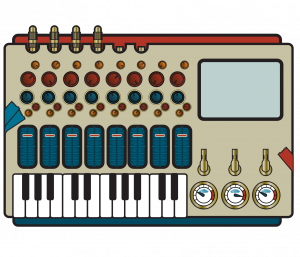 Come to the studio and we can work together on the arrangement and orchestration of your songs so that they are fully prepared for recording.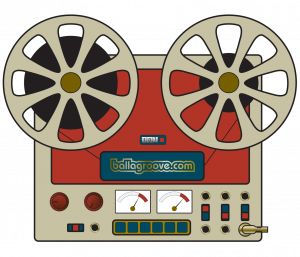 Your music will be recorded in a comfortable and relaxed environment, ensuring the highest quality recordings and the best possible performances.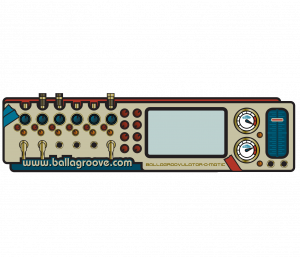 Your songs will be mixed professionally so they sound the best they possibly can, ready to be released confidently on streaming services and radio.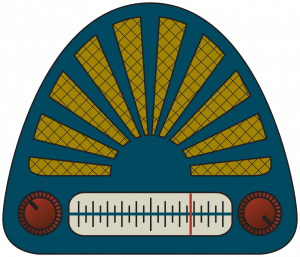 We will put together a plan for releasing your music ensuring that it has the best chance of success.
Relax
There is plenty of room at the studio to accommodate you, with relaxing seated areas, tea and coffee making facilities, microwave, fridge and a bathroom. There is plenty of parking available. Full speed fibre optic internet / Wi-Fi is also available. There is plenty of reading material for downtime, and games and drawing materials for the young ones. We also have proper lighting for any photograph oppurtinities.
Get in touch
Affordable packages available for your project however big or small, contact us to have a chat and arrange a visit to the studio.
We charge a fixed hourly rate. This includes hire of the studio, use of all the equipment and the in-house engineer's skills & expertise. It's the same rate for everybody and all types of work – we think this is the fairest way.
Please contact us to get a free detailed estimate for your project. We look forward to working with you!
or
or
Fill in the form below and we will reply via email
[contact-form to="studio@ballagroove.com" subject="Studio enquiry"][contact-field label="Name" type="name" required="1″][contact-field label="Email" type="email" required="1″][contact-field label="Phone" type="url"][contact-field label="Project / Enquiry Details" type="textarea" required="1″][contact-field label="Enquiry Type" type="select" options="Recording / Mixing / Mastering,Voucher Purchase,On-Line Mixing,Arrange a studio visit,Digitisation / Restoration,Press / Advertising,Other (not listed above)"][/contact-form]