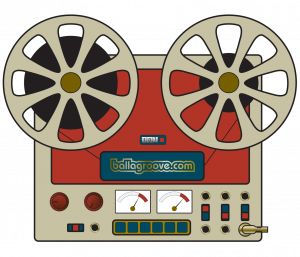 Your music will be recorded in a comfortable and relaxed environment, ensuring the highest quality recordings and the best possible performances.
Once your songs are ready to record we will arrange sessions at the studio and ensure that the rooms are setup in the best possible way to ensure the musicians are comfortable, relaxed and confident that they are able to give their best performances.
Each project is unique in the way it is recorded; some sessions are recorded entirely live with all the musicians playing together and recording at the same time, other sessions are done step by step with musicians over-dubbing their parts, sometimes the same musician plays all the instruments themselves one by one. We will work together to decide what will work best for your songs.
We are able to arrange for high quality and highly experienced session musicians to play on your recordings – should you wish.
Once your songs are recorded we will provide initial mixes for you to take away and listen to in your own time so that you are able to decide if you wish to replace any takes, add any additional instrumentation, vocals or parts, or move on to the next stage and get your songs fully mixed and ready for release.
It is also possible to record on location, whether at your home, rehearsal space or live concert, we can help find that perfect location and have recorded in live venues, churches and halls.
---
"Superb and VERY highly recommended. Phenomenal patience with all the band, first time ever in a studio and Gyp couldn't have put us more at ease as well as doing a mighty job of getting the very best from us."
Lee James Quaggin (The Ballaghs)
""Absolute pleasure working with Gypo/Ballagroove, considering we requested to get a live album recorded in one day at our own location. As a first timer in the studio environment Gypo made it a comfortable and easy going process. Very professional job done, honest and down to earth music creation with a truly lovely fellow on board, so excited when we received the fully mastered creation, me and the whole band were 100% chuffed with the work done! Thanks again and highly recommended to those considering working alongside Gypo/Ballagroove."
Rusty Jam Revolution