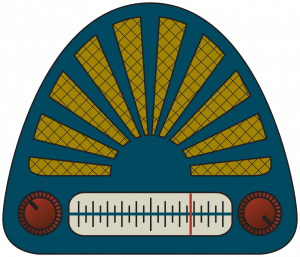 We will put together a plan for releasing your music ensuring that it has the best chance of success
Once the process of writing, recording, mixing and mastering are complete, and your music is ready to release and share with the world we will be very happy to advise in any way we can about how to get your music heard by the right people, or, by the most people, depending on how you want your music received.
We can advise on the best platforms to release your music on, how to go about pressing CDs, vinyl etc., and how to release effectively to streaming services such as Spotify, Youtube, Amazon etc.
We work with a number of videographers and can put you in contact with them should you wish to produce a video for your song(s), we will work with them to ensure that the audio is provided in the correct formats they require, and they are of course welcome to come to the studio to shoot video footage.
We also have great relationships with local radio stations and can put you in touch with the right people to get your songs broadcast and we can help with getting exposure on other radio stations, podcasts, streaming services, playlists etc.
We can also advise on publishing, syncing, getting reviews and ensuring that you are paid as you should be for radio play, streaming and live performances of your songs.